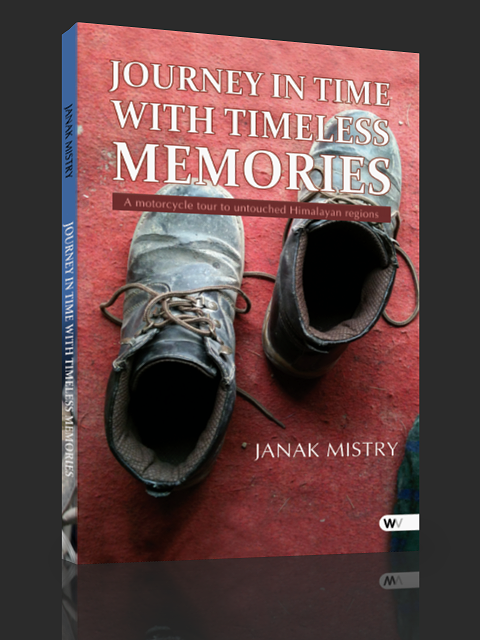 Like most people, I don't know the intricacies of the motorcycle travel, and I really didn't know what to ask or where to look. Most of the time, I'll find myself trying to learn it on the go if I'm having a problem. That's not the best time to be doing that. Use this book to prepare yourself so that (hopefully) you won't have any problems, but if you do, you'll know where to turn and what to do.

If you want to know the good and bad points of, for example, riding on long distances without spares, this is the book for you. If you want to be depressed and see exactly what a motorcycle can turn you into when he halts for some unknown reason, look no further. Want to know some tips for riding a motorcycle to a do trips like these? Yeah, it's in there — things that I don't think most people would even think about.

In addition to the trip planning advice, this book provides excellent tips on resolving problems you may have on your trip.

I particularly enjoyed the "FAQs section and chapter 12" which has pages that are sprinkled liberally and share real examples of situations that the author has been involved in and the resolutions.

A good read and worth every penny spent!
Review on amazon.com