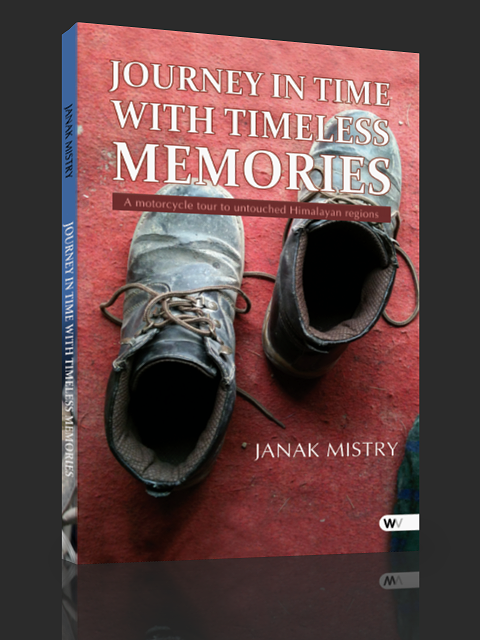 Dear Janak,
At the outset, May I inform you that you are a Breed Apart. . . May be a Lama/Monk in your previous life who had to Revisit your own moorings.
B R A V O.
The work is thrilling and for me 'Armchair Traveler' (71+ now) it has more than satisfied me. I wish I was sitting on a Pillion behind your bike. BRAVO once again for your Thesis like Travelogue.
As I read through it feels like going from Now Here to NOWHERE.
A review through a Hand-written letter dated 19th April 2014.